About Us

Rowan Diagnostic Clinic, PA (RDC) is an independent, physician-owned, multi-specialty group of twenty-five physicians and seven mid level providers with a strong history of serving Rowan and the surrounding counties from our office in Salisbury, North Carolina.

Our providers are carefully chosen considering competence, training, experience, and exemplary character. Each physician is board-certified in his or her specialty and constantly strives to improve RDC's high standards, quality, and service.
Our History

RDC has existed in its present legal form since 1971, but its founding physicians were providing care to the community as far back as 1955.

Until 1998 RDC was comprised solely of general internists. Then the group determined to expand into a multi-specialty environment. One reason for the decision was to assist the local hospital by establishing a stable platform to attract and retain excellent new specialists to meet the growing medical needs of the community. Another equally important reason for the growth was to provide patients with the ease of coordinating their medical care through a single medical entity.
Our Belief

RDC believes strongly in providing continuity of care to its patients. All patients should be seen as soon as possible by their PCP when being discharged from an inpatient facility.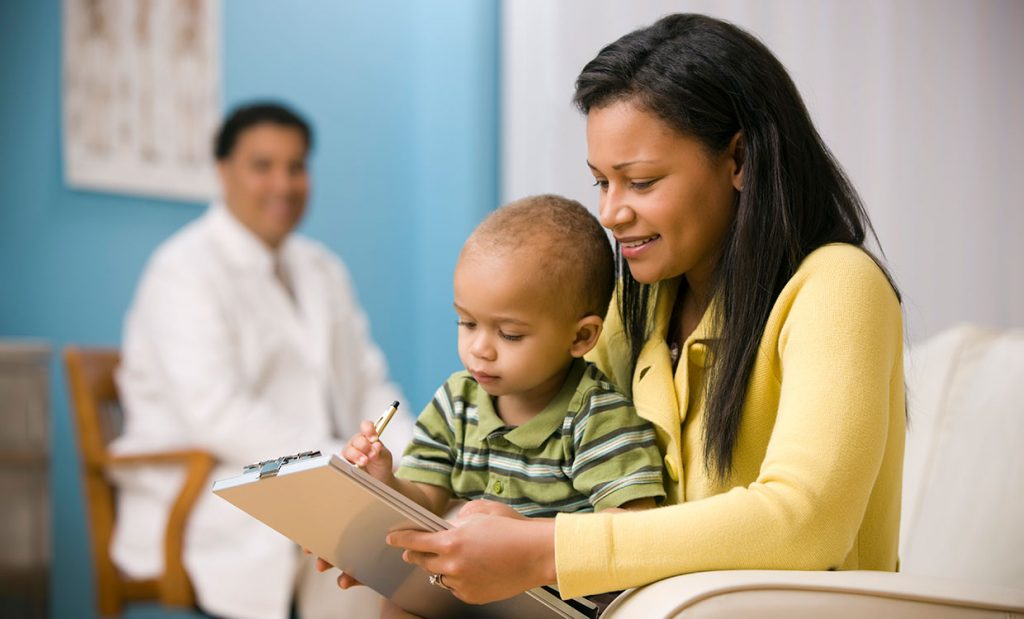 RDC recognizes the experience and quality of care provided by the other providers in our community. Upon request, our specialists are available for consultations and coordination of care with patients of primary care and other specialist physicians who are not a part of RDC. In those instances the proper examination and treatment or options are performed or presented to the referring physician as directed, and the patient is returned to that physician for future care.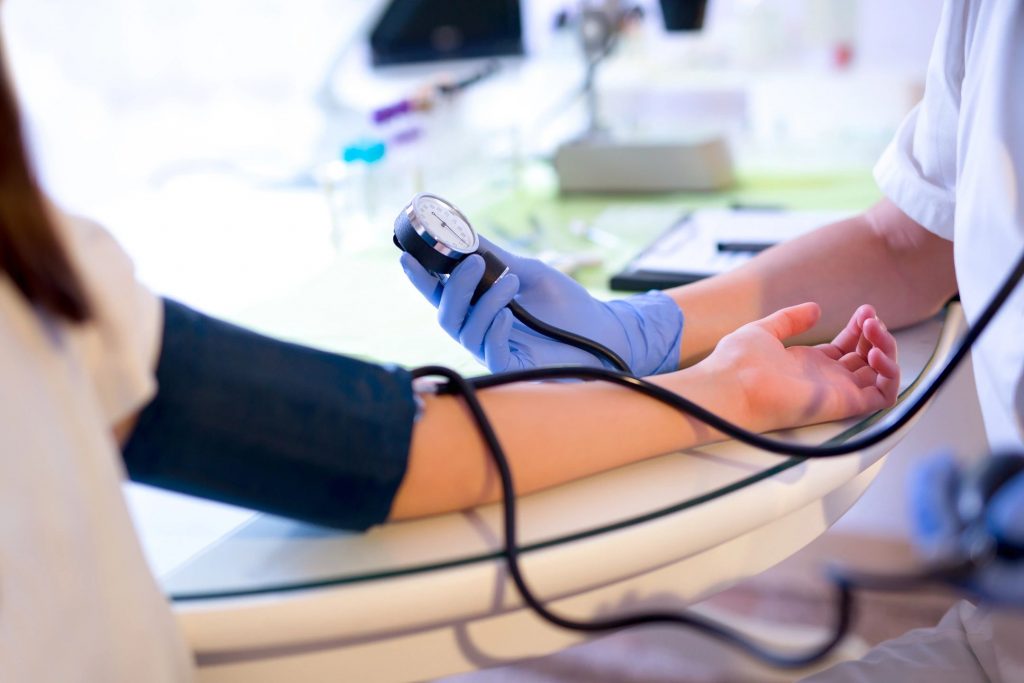 We provide solutions
It is not unusual for a medical problem or illness to occur quickly, sometimes overnight. Patients under the care of one of our Internists are urged to call the office to see if they can be worked into their Internist's schedule. Given the high number of patients, each physician has under his or her care that may not be possible. In that event, we will offer an appointment with the Internist on call or with one of our Nurse Practitioners. In other instances, the problem or scheduled follow up visit may not be as urgent. Depending upon the complexity and nature of a patient's condition, such as a routine medication or a blood pressure check, a physician may direct a Nurse Practitioner to manage the problem on his or her behalf.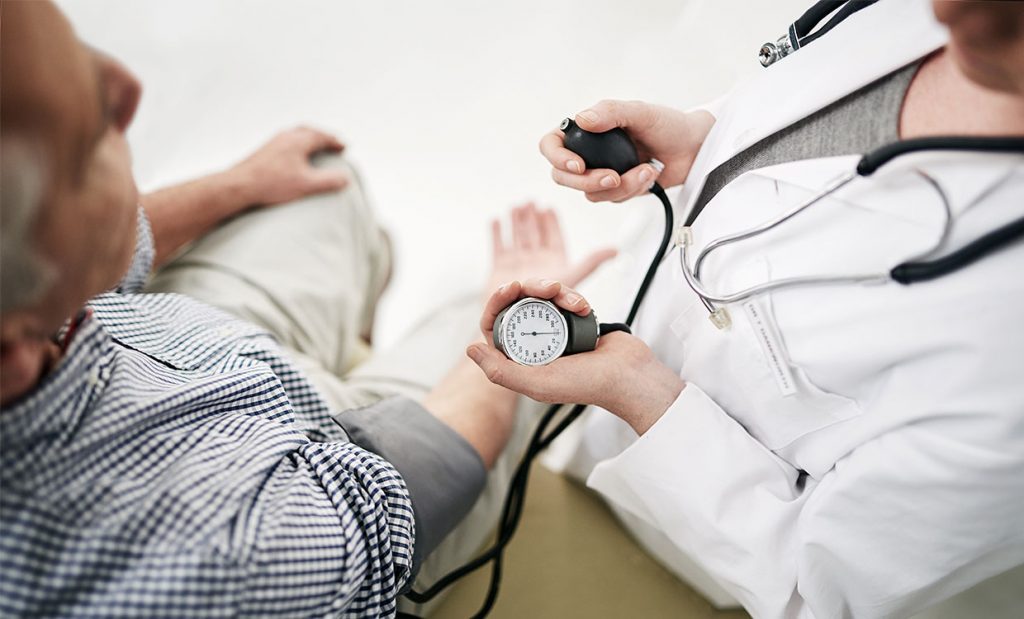 We analyse your needs carefully
Ease and accessibility of services are important to both physicians and patients. To better serve our patients RDC ancillary services include IV infusion therapy, PFT (complete) with plethysmography, and many others.